Capabilities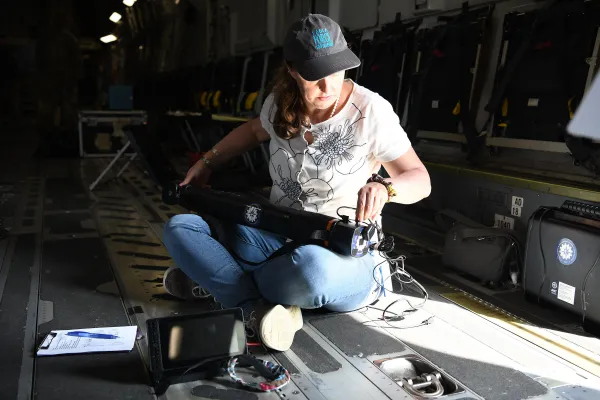 At DiDacTex, we love challenges and solving problems.
Contact us today to see how we can create a custom solution for you.
---
Current Capabilities:
Expertise in Python
Data Science: What's in your data
Large Scale Automated Data Processing
Subject Matter Expertise in EO and LiDAR
Subject Matter Expertise in Human Performance
Subject Matter Expertise in detection, classification and algorithm exploitation
Sensor System Development
---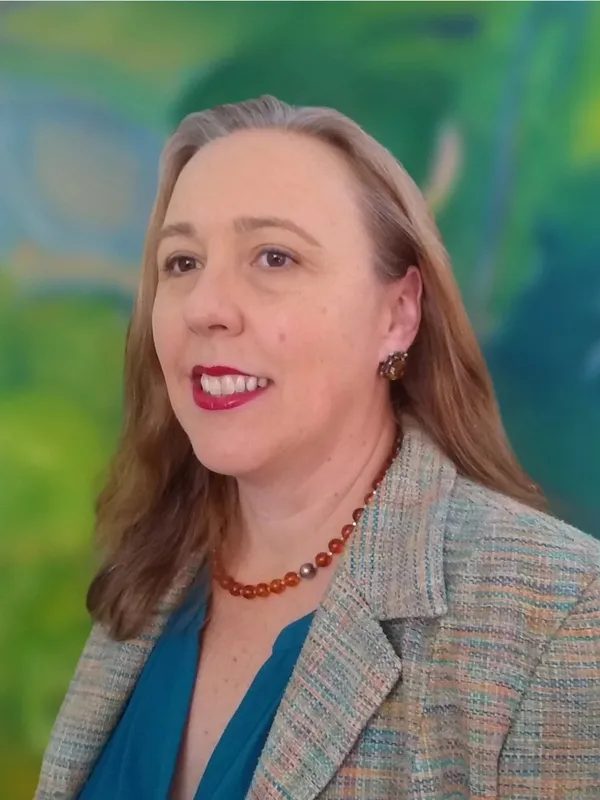 Evelyn J. Boettcher
Principal / Founder
Physicist with a wide array of skills in
Data Science, EO/IR domains and software programing.
Evelyn J. Boettcher is owner and founder of DiDacTex, LLC. She has over 16 years of experience in the field of electro-optics. In addition, she has over 20 years of combined research experience: both applied and pure science in industry and academia.
She has been head author in respected peer review journals, present findings at international and national meetings and received patents for electro-optical devices (# 6,738,536 & 6,944,372).
She received her master's degree in physics from the University of Maryland and a B.S. with honors in physics from the University of Florida.