DiDacTex's New Focus
Education Outreach
DiDacTex started to solve a wide variety of sensor based problems: from imagery to navigation. See DiDacTex Tactics for examples of our solutions.
Currently, DiDacTex's founder can be available for limited educational outreach.
Education outreach supported is mainly STEM focus, with an emphasis to promote more women and minorities to go into these technology fields.
If you have a STEM event in need of support, please contact DiDacTex.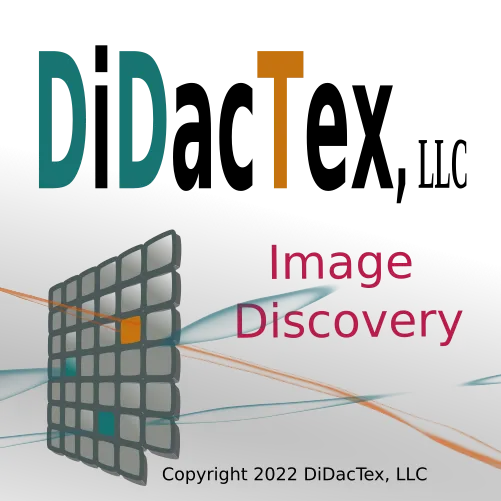 ---
Upcoming Events
Technology First
Nov. 16, 2022: Evelyn Boettcher will be speaking on the Power of A/B Testing


TechFest: February 18-19, 2023
Developing a demo for children to promote coding in Python.
---
DacTexTex, LLC
Is a small woman owned business. Founded in 2014 in Dayton, OH.